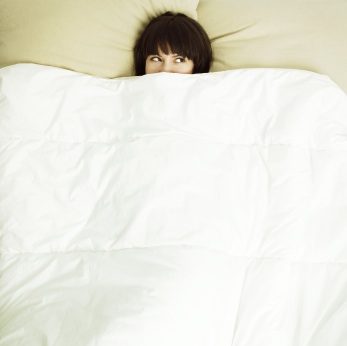 Bed bugs are tiny insects that feed on human blood, but they are not considered hazardous to your health….not in the way that you would think anyways. Although they have been blamed for spreading dozens of human diseases, there is very little to no scientific evidence that suggests that they are carriers of human disease. They suck blood from their hosts and inject them with saliva, which can then cause itchiness and swelling. These swellings or welts may become irritated and infected as a result of excessive scratching. The bites normally occur on the upper extremities such as the arms, chest, and neck.
Bed bugs have, however, been blamed for various psychological / mental health issues. Scientific studies have shown that bed bug victims are about 5 times more likely to suffer from sleeplessness, and anxiety, and about 2.5 times more likely to suffer from depression.
Many bed bug victims have described their sleep deprivation as being the biggest factor. They stated that their deprivation is not just a result of the bites that start as soon as they fall asleep, but also from the fear of actually being asleep and being helpless and vulnerable to the attacks.
Please contact us to receive an estimate for bed bug treatments in your home.