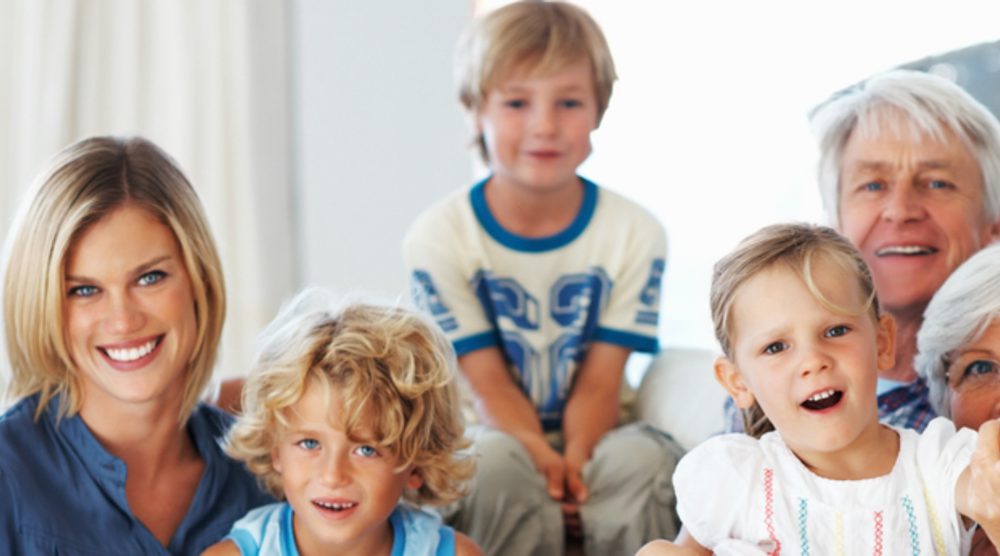 Are rats and mice harmful to my family's health? YES!
Rats and mice are nasty rodents that are commonly found living near people. They can be very destructive to homes, and can carry germs that make people sick.
Rats and mice eat pretty much the same foods that humans eat. Being that they live in such close proximity to us, it is very common for rodents to contaminate our food and water supplies, making us sick.
How do they transmit these germs / diseases to us? Rodents leave urine and droppings wherever they travel, feed, or nest. There is a protein in rodent urine that can even cause allergic reactions in some people. More than 200 germs can be transmitted by rodents in their saliva, droppings, or urine.
Rodents can carry fleas that transmit diseases such as typhus, plague, dog tapeworm, and more.
Rodents also create health hazards to humans by gnawing on wires, which can cause house fires. It is estimated that 25% of house fires of "unknown causes" are caused by rats, mice, and other rodents chewing on wires. This number is estimated to be around 15,000 residential fires per year!
Have rodents? Call us today for a free quote for rodent removal.