Eliminating Pests in Loganville, GA
In Gwinnett and Walton Counties lies the beautiful city of Loganville, Georgia. And if you have ever been there, you'll want to go again and again for its small-town feel and enticing amenities.
According to the city page, Loganville is the place
"Where People Matter."
Proactive Pest Control agrees, and we think pests matter too, but not in the same way. You see, no one wants to hear scratching and scurrying at night, indicating a pest in the attic. Perhaps you have seen the insects and are eager to get them out as quickly as possible. That is where Proactive Pest Control comes in to save the day. You can count on us to come right out and get rid of those critters once and for all.
Loganville, take back your home! Call (770) 407-7631 to schedule a service today!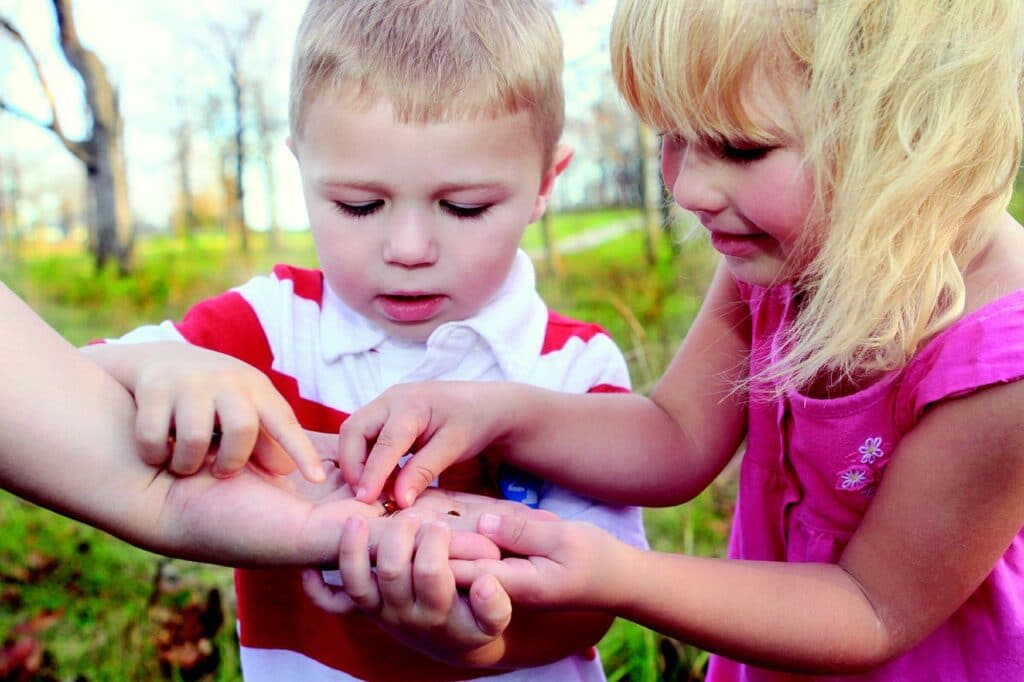 Let Our Pest Control Specialists Take Care of the Pests
We are a full-service pest control company serving Georgia. Our specialists handle all the below nuisance pests and more.
Roach Exclusion
Flea and Tick Control
And More…
Don't let insects invade your family's home. Contact the friendly customer service team at Proactive Pest Control today for full-service pest protection.


The Pest Control Team for Loganville
In Loganville, just like the rest of Georgia, there are nuisance pests everywhere you look. And you sure do not want them in your home and around your family. Proactive Pest Control can treat the house's interior and exterior for all sorts of insects and keep them out for good.
Additionally, when you have a pest crisis, we offer emergency pest control services in Loganville and the surrounding areas. Residents of Loganville can rest assured that we will be out right away.
We promise the following standards of excellence in our Proactive Pest Control Philosophy.
"The core of our business at Proactive Pest Control revolves around three principles:

INTEGRITY

This is our core principle. Quite simply, we are honest with our customers, our teammates, and ourselves at all times.

SERVICE

We provide exceptional service above and beyond what the customer expects. We always look for opportunities to surprise the customer with better, safer, and more effective service.

EXCELLENCE

Our team members are the best in the industry. We take personal accountability for everything that we do, and we make sure that the Proactive Pest Control name stands for excellence by all measures."
Your Choice for Quality Pest Elimination in Loganville, GA
Proactive Pest Control wants to put your family at ease by keeping your home and yard from pest invasion. Our service plans include:
Once a month treatment
Service on a bi-monthly basis
A visit every three months.
It is up to you and the level of protection your home requires. For example, a downtown home may require less specific treatment than a countryside home. Proactive Pest Control strives to be the fast, friendly, and considerate professionals you want to welcome into your home or business.
Contact Proactive to look at your home or business and recommend a protection plan that best suits your property in Loganville, GA.
Contact Proactive Pest Control for a free no-obligation consultation today.