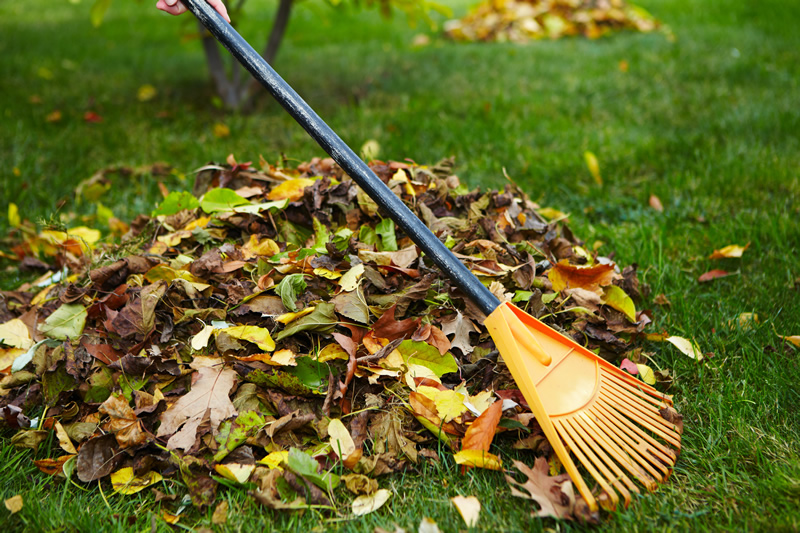 Did you know that there can be conditions that exist around your home that actually help draw termites in?
Remove leaf clutter near structure and in gutters
Remove earth-wood contact. Earth to wood contact can be a wooden fence that is around the home, deck / stair  supports that are in direct contact with the earth, wooden siding that goes all the way down to the ground, etc.
Turn sprinklers away from the structure. Termites are drawn to moisture / moist wood. If the sprinklers are constantly hitting the same spot on the house, and the wood becomes saturated, you have just increased your chances or getting termites in that particular area.
Keep mulch away from structure. We already know that wood draws them in. Why put wooden mulch up against your house? Need an alternative? Rubber mulch is a little bit more expensive, but it looks great, it lasts longer, and it doesn't attract termites!
Do not stack wood next to structure. Again…wood attracts termites, so stacking wood next to the house, whether it be construction lumber or fire wood, means that you have earth to wood contact.
Remove infested stumps and trees. No explanation needed.
Reduce moisture content in crawlspaces. As I mentioned above, termites are attracted to moist wood. If the moisture content is too high, you are greatly increasing your chances of getting termites, not to mention other things, such as mold. Changing the amount of moisture in your crawlspace can be as simple as installing a moisture barrier, or making sure that your vents are working properly.
Repair all leaks in structure inside and out. Leaks will eventually saturate the wood. Again…not good if you are trying to keep termites out of your home.
Make sure water is graded away from structure (including air conditioners). This prevents water from seeping into your crawl space, or entering and damaging any low hanging wood siding on the home.
Install moisture barriers over 80 to 90% of crawl space. Doing so will help keep the moisture levels down.
Make sure all stucco and form boards are at least 4 inches from ground. Taking stucco all of the way to the ground traps moisture in. Leaving it a few inches from ground level gives the moisture an avenue of escape. Taking the stucco all of the way down to the ground also makes it very difficult to inspect / know if there are any termite tubes coming up out of the ground and up behind the stucco. Leaving a few inch gap exposes any termite tunnels that are present.