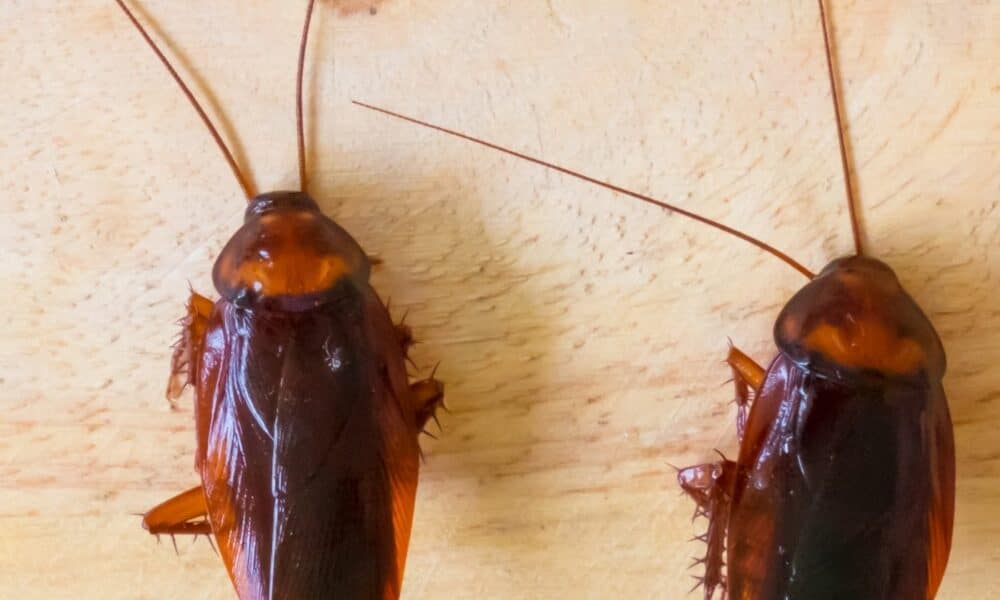 Seven Pests That Will Hurt Property Value
When you are selling a home, you want nothing to go wrong. You clean, repair, and prep for sale. But, did you know that neglecting the pest control of the house can be a significant financial mistake? Unfortunately, it is true. Along with several other property value reducers, insect pests can hurt your property value significantly.
In the following article, you will learn the various insects that can reduce your property value. Knowledge is power, and now you can be sure these pests are taken care of before putting the home on the market.

List of Pests to Get Rid Of
Insects have become quite adept at living amongst people. But, even though they are all a part of the circle of life, they can do significant damage to the structure of the house. They are not just icky, although that is still reason enough to get rid of them. In the below paragraphs, learn the insect to be aware of and how they may hurt your home's value.
Termites: Termites are the most evident of the insects to keep away from home. No one wants those pests gnawing on the wood in the walls of their home. What's more, termite damage is usually not covered by homeowner's insurance. When selling a home, the elimination of termites by a pest control company is critical, as well as replacing the damaged wood and restoring the integrity of the structure.
Carpenter Ants: These wood chewing ants are another pest you do not want a potential buyer to come across. They do not eat the wood but rather chew it to make their nest tunnels. Carpenter ants like to go indoors to search for food and sweets. Once they are inside, they will find a nice piece of wood to build their elaborate nest.
Powderpost Beetles: Much less well known, the powderpost beetle boor into the wood and wreak havoc on all the home's wood. They will infest wood in molding, floors, cabinets, doors, and even furniture. A home with evidence of these annoying beetles will likely not qualify for a home loan.
Fires Ants: While fire ants do not destroy wood, they will reduce the ability to enjoy the outdoors and mess up a perfectly manicured lawn. They will also damage transformer boxes and HVAC. Luckily, they are a bit easier to treat than the above insect.
Roaches: Whether you see German Cockroaches or the type often referred to as Palmetto bugs, they are disgusting. They leave their droppings everywhere while scurrying about underfoot. They will get into anything they can and contaminate the home.
Honeybees: When bees make a nest in your attic or crawlspace, they can be a considerable nuisance. Hive structures will grow rapidly and reproduce just as quickly until the issue is out of control. Removing the entire hive as soon as possible helps avoid further damage. Not to mention, the hive will attract other scavenger insects and rodents.
Bed Bugs: These are the last straw in the insect realm, leaving homeowners in frustration. Bed bugs spread quickly and are hard to eliminate. If a home has a bed bug issue, it will most certainly not sell. Hiring a professional to rid the home of the bugs is a must. Keep all receipts and records of the remediation in case there is ever any question.

How to Ensure Pests Don't Hurt Property Value.
When purchasing a new home, buyers would like to think no one has ever lived there before. It's your job as the seller to make sure they feel that way when entering the home, including insect residents. No one wants to deal with an insect issue as soon as they move in. Infestations make the home feel dirty and unsafe, even if that is not the case.
If you are selling a house, make sure you keep up with the pest control up to the end. Here are a few suggestions to keep in mind when preparing to sell the house.
Keep pest control in place until the closing day of the sale.

Wipe out all cabinets and the pantry to ensure there are no food particles for insects to feed on when you are not there.

Sweep floors after the move.

Vacuum carpets well and sweep near baseboards.

Make sure trash cans stay outside if they are staying for the new owners.

Check the lawn and exterior of the home for insects and pests.
Finally, call your local pest control company to give the home one last look and spray.
Knowing Your Property Value
A good realtor can fill you in on any observable issues to attend to before selling the home. Allowing them to come through and assess your home and property's value will start you off on the right path to pricing the house.
For pest control, contact the expert technicians at Proactive Pest Control to know your house is pest-free before selling.