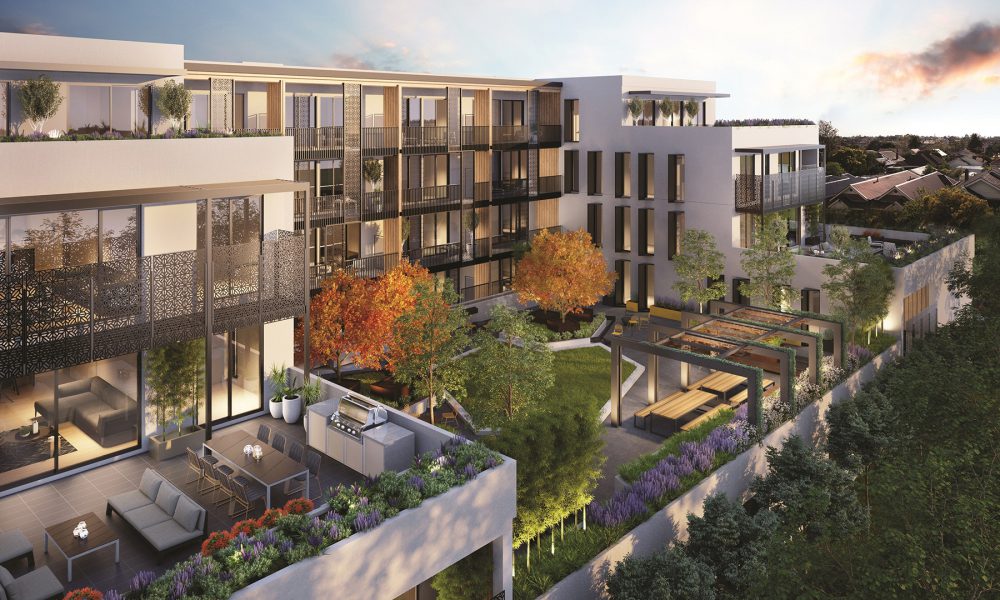 The mice running across your kitchen floor are not a surprise as you're signing your renewed lease since you've actually been trapping them since you moved in.
But, if you finally get fed up with the mice and wish to break your lease, you'll need to perform your due diligence.
While some people may think about mice as tiny, cute creatures who imply no harm, there's no rejecting that they can cause major issues – like a full-on mice infestation. They ruin property, breed quickly, and bring with them a general sense of uncleanliness. If you're a tenant experiencing a mouse invasion, you might be questioning if you're required to look after it on your own, or if your landlord is required to deal with the concern.
Here are some steps to take if you're renting and dealing with mice problems.
What You Need to Do Before Breaking Your Lease
Your first step is to see what your lease says, and what the law says about breaking leases here in Georgia, or whatever state you are living in.
Before you approach your landlord about taking care of your furry visitors, you need to understand your rights and obligations as a renter and how to ensure your landlord takes appropriate action. Make sure you aren't violating your responsibilities as a renter in any way and contributing to the infestation.
If you're not doing anything that would help influence a rodent infestation you can start the process to get the problem taken care of. Since you're paying rent to your landlord, it's natural that you ought to expect particular things in return.
Your first step should be to notify your landlord or property management about the mice infestation. If you don't receive any response or action, go above their head.
Call the health department and ask if they can require them to step up pest control and maintenance.
Know Your Renter's Rights
You'll be pleased to know that you're well within your rights to expect a clean and sanitary environment to live. Laws vary regarding a property owner's responsibility to respond to reports of mice, however it's not unusual for them to face stiff fines or even lawsuits for not taking timely action.
Some renters select to keep renting at the property or can terminate their lease early, although this depends on the regulations in your area. In most cases, though, if you're breaking your lease due to untenable living conditions the fees and other financial measures will be waived.
If any landlord wishes to preserve excellent credibility and continue to draw in tenants, they'll have to take prompt action versus a mouse problem in their structure or rental house. In general, the obligation is up to them to keep their rental homes habitable, that includes guaranteeing that the home is pest-free.
How This Could Go Badly For You
Of course, there are constant exceptions to the rule. As an occupant, you likewise have obligations. It's extremely possible that your agreement or lease says you can be held responsible for infestations, including mice, in case you fail to keep your residential or commercial property sanitary. If you let garbage accumulate or keep food exposed, it's not unreasonable for your landlord to assume you triggered the mouse issue yourself.
Should you decline to act, your landlord might pick to evict you and even look for legal action against you to be compensated for property damages. On the occasion that your landlord declines to maintain his or her responsibility to react to your invasion report, describe your city or state's landlord-tenant laws to see what type of actions you can take.
If you're facing these issues, nevertheless, be sure to talk to an attorney to prevent any additional trouble. Supplied you keep your home clean and sanitary, you must report any disappointment you have with a landlord who refuses to do something about it versus your vermin grievance to your regional building or health authority.
Bottom Line: Mice Infestation is a Problem That Your Landlord Needs to Take Care Of
If your rental property is suffering a mice infestation through no fault of your own, then it's the owner's responsibility to remedy the situation.
Here at Proactive Pest Control, we are experts in mice removal and remediation.