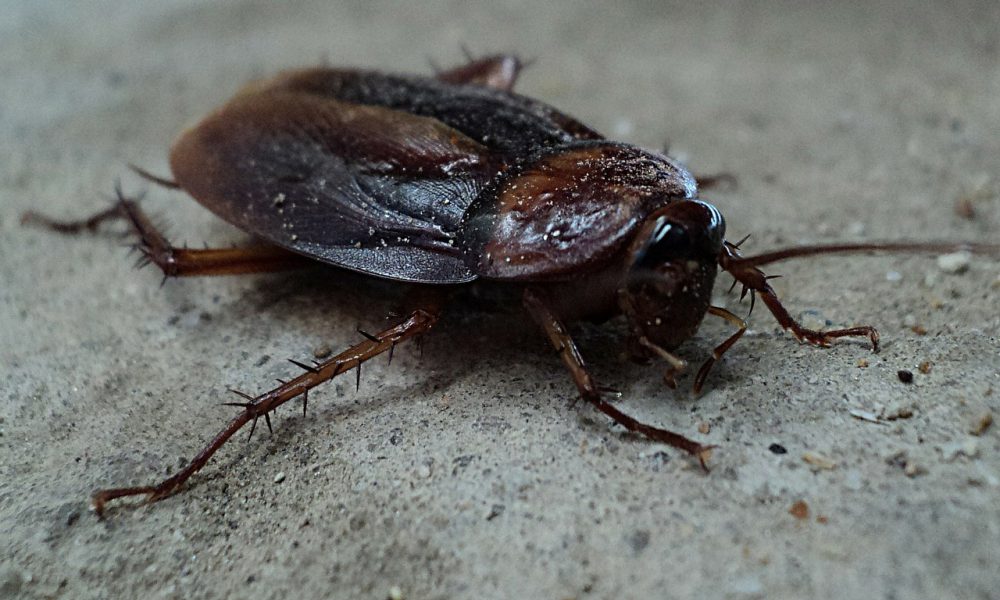 As if roaches aren't already bad enough, you probably won't be too thrilled to hear that some species of roaches can actually fly…and can be very good flyers at that!
The main flying roaches that we have in the southeastern United States include the Smokey Brown Roach, the American Roach, and the Asian Roach. The Smokey Brown Roach is considered a strong flyer, while the American Roach and the Asian Roach are not strong flyers. The American Roach and the Asian Roach often use their wings to just glide to places that are lower than where they currently are.
It is also interesting to note that the adult German Roach has wings as well, but is not capable of flying.
Other than the obvious, what's the downside to flying roaches? Traditional pest control is normally done by treating the immediate outside perimeter of the home, as well as the cracks / crevices of the baseboards on the inside. In most cases, the roach would need to actually come into contact with the product in order for it to work. If the roach is a strong flyer, it may never come in contact with the product on the ground, thus making it ineffective.
Providing Pest Control and Termite Control for Lawrenceville, Buford, Braselton, Winder and all of Gwinnett County surrounding areas. Call now for a free consultation (770-696-8202)