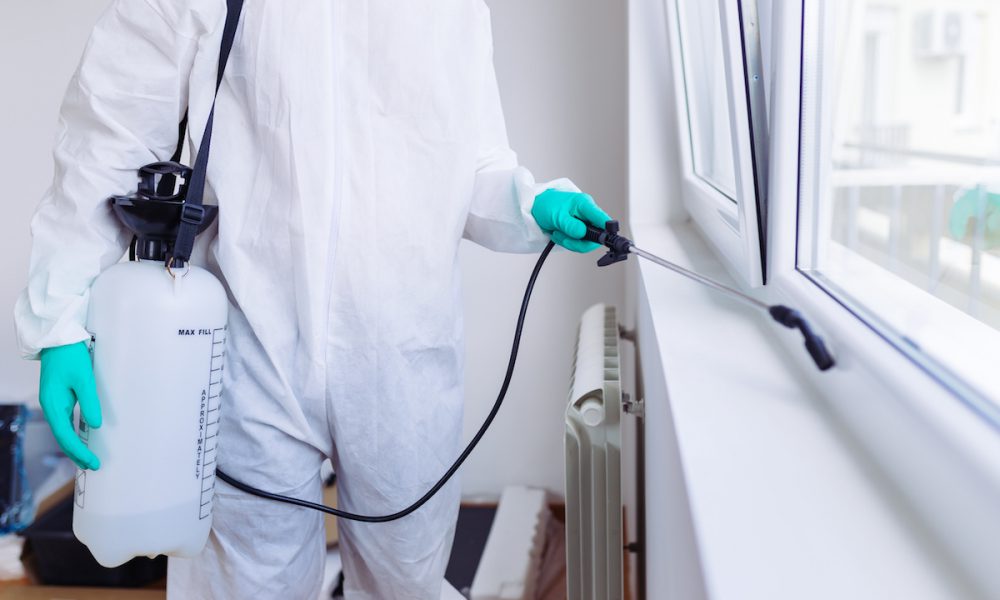 Household pests are a way of life in the South, especially in Georgia. Which kind of approach do you currently take in controlling them? The word pest has a very wide range that include bugs, insects, raccoons, mice, rats, bats, or squirrel. What approach do you take to manage pest control in your home or business?
There are two basic approaches that people take:
Reactive
Reactive means waiting for things to unfold before responding. A reactive person might ignore danger signs and allow serious problems to develop before they take steps to deal with pests. Then the fall out can be pretty big and takes more time and resources to get things under control.
Proactive
If you are proactive, you make things happen, instead of waiting for them to happen to you. Active means "doing something." The prefix pro- means "before." So, if you are proactive, you are ready before something happens. You are acting before a situation becomes a source of confrontation or crisis. Proactive people hire an effective pest control company year-round to make sure they don't have to deal with any unexpected issues.
Pests invading homes
With the weather fluctuation in Georgia throughout the year, insects and wildlife invade homes and buildings to seek food, shelter, and warmth (in the winter). Their favorite go to places are the attic, roof and basement by most pests. If someone is not proactively inspecting your home or business for pests or treating to prevent them, there is a higher likelihood that they will have unwanted visitors and do not even know it.
Benefits of proactive approach to pest control
A professional pest control service can help a great deal in inspecting, preventing and controlling pests. They offer many services which include:
Inspection
Locate where pests are entering the home,
Identify specific pest type,
Deal with any pests already in the home,
Discover minor issues before they become major issues,
Report on any damage,
Prevention of pests with regular safe treatments,
Find and seal off entry points,
Reduce possible risks of using DIY plans,
Customized treatment plans and
Financial savings by preventing instead of reacting to serious problem(s)
Are you the type of person that would like to be proactive rather that reactive for your pest control?
Contact Us
Choose Proactive Pest Control for professional, comprehensive, guaranteed pest and lawn management. The pros at Proactive will work diligently to gain your trust, confidence, and your total satisfaction. CALL US TODAY at 770-800-PEST to schedule a free, no obligation inspection and evaluation for your home or business. Or, contact us for a FREE consultation. Let us show you why Proactive Pest Control is northeast Georgia's first choice for pest, termite, and lawn services.