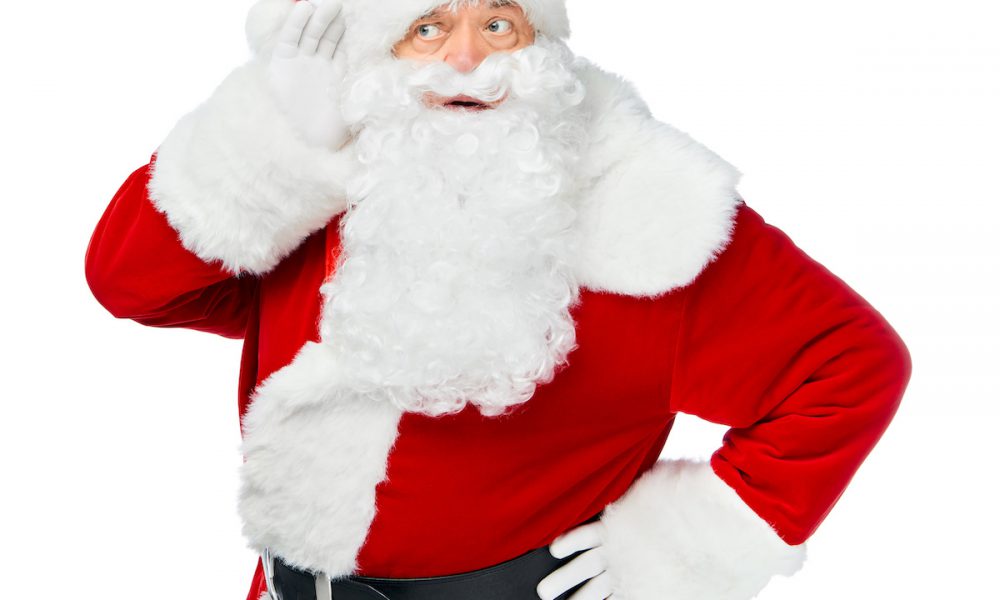 It is not too late to let Santa know that all you want for Christmas is a pest-free home for 2020. As we get ready to close out 2019 and begin the new year 2020, families and businesses review their finances and prepare their budgets. This process includes reviewing annual and monthly budgets. While you consider your 2020 budget, make sure you look into joining a pest control maintenance program year-round to keep those pesky pests and creatures away.
Pest Control Treatment Programs

At ProActive Pest and Lawn, there are multiple treatment plans to select from, or we can develop a custom plan around your specific needs.
We have the following plans:
Perimeter Pro Treatment
This is our most popular treatment plan, which is a quarterly treatment that offers you maximum protection.
Quarterly Pro Treatment
With our quarterly pro treatment, our technicians will contact you every quarter (3 months) to schedule a time that is convenient for you.
Bi-Monthly Pro Treatment
With our bi-monthly pro treatment, our technicians will contact you every other month to schedule a time that is convenient for you.
Monthly Pro Treatment
Our monthly pro treatment plan is recommended for the control of significant flea or German roach infestations because of the rapid breeding cycles of both of these insects. The monthly pro treatment plan is the most common/popular plan with our commercial and industrial clients.
One Time or As Needed Treatment
With this treatment option, our technician will only come when the customer calls and sets up an appointment.
Each one of our plans addresses various pests such as roaches, ants, spiders, crickets, scorpions, millipedes, rodents, and more.
Reasons to Hire Us
There are multiple reasons to hire ProActive Pest & Lawn:
Full-Service Pest Company
100% Unconditional Satisfaction Guarantee
Fully Licensed and Insured
Competitive Prices
Free Estimates
Best of Athens & Gwinnett
Payment Online
Services Offered
At Proactive Pest Control, we offer pest control, termite control, mosquito reduction, fire ant treatment control, flea and tick control, and lawn services. All of our plans are designed around your unique needs, focusing on the safety of your family, pets, home, business, and the environment. We offer a free consultation to discuss your specific needs.
Service Areas

Proactive Pest Control service areas are located in northeast Georgia and include Athens, Braselton, Buford, Dacula, Jefferson, Lawrenceville, and Winder.
Professional Organizations

Proactive Pest Control are Certified Pest Control Operators of Georgia and are members of the National Pest Management Association and Georgia Pest Control Association.
Contact Us
Choose Proactive Pest Control for professional, comprehensive, guaranteed pest, and lawn management. The pros at Proactive will work diligently to gain your trust, confidence, and your total satisfaction. CALL US TODAY at 770-800-PEST to schedule a free, no obligation inspection and evaluation for your home or business. Or, contact us for a FREE consultation. Let us show you why Proactive Pest Control is northeast Georgia's first choice for pest, termite, and lawn services.