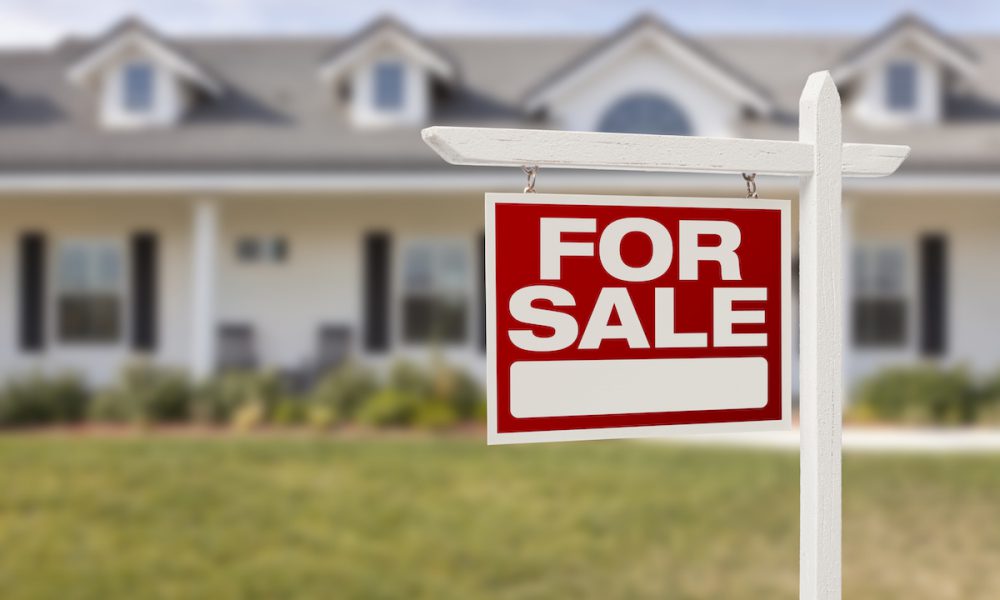 Termites cause billions of dollars in damage to homeowners all over Georgia every year. The Southeast United States is particularly susceptible to termite infestation due to it's warm and humid climates and specific soil conditions that termites love.
When you're on the hunt for a new home in Georgia, there are two inspections that you need on your list, home inspection, and termite inspection.
Here we go over what a termite inspection is, what it covers, and why it's a good idea to get a termite inspection before deciding to purchase a new home.
What Is a Termite Inspection?
A termite inspection, also known as a wood-destroying organisms inspection (WDO), looks for things beyond the basic issues a home inspection will cover.
It goes beyond termites and looks for signs of any sort of organism that causes wood rot and damage. They'll inspect your attic for the type of minute damage that the untrained eye would miss. They will also point out conditions in the home that are conducive to termite infestation.
Things will be noted like the presence of firewood on the property, other debris stored against the home, wood siding that has contact with the existing soil layer, and landscape grading that offers no slope away from the foundation. All of these make the home more susceptible to termites and other pests.
Other issues of note are the use of wood mulching materials, any deteriorated wood within the vicinity of the property, and any landscape timbers being stored directly on the ground.
The WDO inspector then produces detailed reports outlining their findings. These will include the current condition of the home along with notations of any current structural damage related to termites or other organisms. They'll also notate the location of any of the other potential issues.
How Much Does a Termite Inspection Cost?
Considering termite damage and infestation treatments reach thousands of dollars, the price of an initial inspection is very affordable.
You're looking at a cost between $75 – $150 depending on the location of your home and the type of inspections required. This covers the booking of the professional, the time-on-site, and the reporting you'll receive.
Considering all of the other costs associated with a new home purchase, the last thing you want is a delay in move-in due to an unforeseen termite infestation.
How to Avoid Termites Once You've Purchased Your Home
Now that you know the home you bought is termite-free, there are many ways to keep it that way.
It's a good idea to get on a routine pest control plan with a reputable company to keep your home protected from all sorts of creepy crawlies. Ask them what kind of experience they have with termite prevention and what they suggest for your property.
What You Can Do to Prevent Termites
In between visits from your pest control service, there are many ways to keep your property from being super appealing to these little woodworkers.
Routine maintenance on your property will go far in avoiding the interruption of these pests.
Here's a good starter list to termite prevention:
Regular gutter maintenance: Leaves and other plant fodder and debris are significant attractors for pests and termites. Clean your gutters 1-2 times a month during rainy seasons to keep them from harboring unwelcome guests.
Place some space between the ground and your wood siding: Consider placing a stone barrier between the ground soil and your siding. This creates an obstacle to any insects living in the ground near your home.
Remove any dead or rotting tree stumps ASAP: The worst thing to keep on your property is dead or dying wood. These are huge attractors for all sorts of WDO and termites, so get them removed ASAP.
Keep termites in mind during construction projects: Make sure to put moisture barriers in place and keep all stucco and foam board 4-5 inches off the ground to avoid easy access points for pests.
Should You Get a Termite Inspection When Buying a New Home? The Short Answer, Yes
There's nothing worse than getting excited over moving into your newest investment and realizing you overlooked a significant problem. For less than the cost of a routine pest call, you could avoid the hassle of termites.
In most cases, the seller will treat for any termites found as part of the closing deal so you won't even have to give up a dream home based on the results.
Either way, the peace of mind that a termite inspection offers is priceless. If there is no evidence of a problem, you'll at least have information about improvements you can make to the property to prevent future infestations.
If everything is perfect from a termite standpoint about the property, you can rest a little easier at night knowing your home won't become food for these pesky bugs.
Ready to get a pest control service on your side and not have to worry about unwanted pests? Call us now for your free consultation! We can't wait to service your new home.