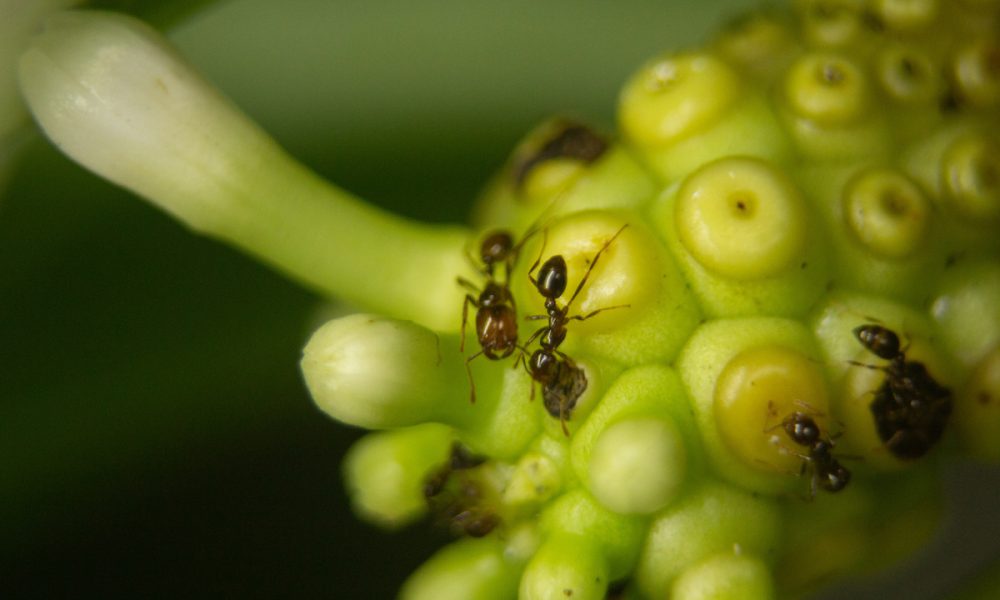 Did you know that there are a lot of ants in the world – over 12,000 species to be exact? This article is a continuation in a series on the Seven Most Common Ants. We will discuss information to help you identify them and keep them from hurting you and your home.
Ants can be many things when they get into your home or when you're having an outdoor social event:
Frustrating
Painful
Destructive
Annoying
Dangerous
Two fascinating facts about ants:
An ant can lift 20 times its body weight. If a second grader was as strong as an ant, he or she would be able to pick up a car!
Queen ants can live for many years and have millions of babies!
Most common ant species
In this series, we will focus on each of these ants:
Argentine Ants
Carpenter Ants
Crazy Ants
Fire Ants
Ghost Ants
Odorous House Ants
Pavement Ants
We are covering the Argentine Ant in this article.
Argentine Ants
The scientific name for Argentine ants is Linepithema humile. They are known as one of the world's most invasive and problematic ant species because they form massive colonies called supercolonies that contact millions of ants that can populate entire city blocks.
The Argentine ant is very aggressive, and although they are not poisonous, they can bite people.
The ant is:
wingless
light to dark brown
about 1/12–1/8-inch long
antennae are strongly elbowed (12 segments)
a single node in front of the abdomen (the waist).
These ants are originally native to Argentina, Uruguay, Paraguay, Bolivia, and southern Brazil. They can now found all over the work including South Africa, New Zealand, Japan, Australia, the United States, and Europe.
Argentine ants are located throughout the southern states, California and Hawaii.
If you see a trail of ants traveling up buildings, trees and into homes, it is an indication that you have an Argentine ant infestation? Contact a Pest Control Company immediately.
There are 15 queens for every 1,000 worker ants in an Argentine ant colony. The queens and males mate solely to populate the colony, and the male dies shortly after mating.
Ant Prevention Tips
It is important to be preventive to keep ants away from your property. Here is some information to help.
The reason ants enter a home is because they are looking for food or moisture. During cold weather months, they may even be looking for warmth. There are several steps you can take to help prevent ants from your home:
Seal gaps around pipes, cracks, and crevices.
Fix leaks and moisture problems immediately.
Keep areas clean of food and beverage spills.
Seal and store cereals, sugars, dried fruits, etc.
Make sure you clean and store put pet food after pets are done eating.
Search out any moisture-damaged wood and replace it.
Keep gutters free-flowing.
Please let our team of professionals help you. Don't spend your valuable time dealing with things that we can handle for you. If you're in any of the surrounding areas, give Proactive Pest Control a call at 770-800-PEST or 770-800-7378.
Contact Us
Choose Proactive Pest Control for professional, comprehensive, guaranteed pest and lawn management. The pros at Proactive will work diligently to gain your trust, confidence, and your total satisfaction. CALL US TODAY at 770-800-PEST to schedule a free, no obligation inspection and evaluation for your home or business. Or, contact us for a FREE consultation. Let us show you why Proactive Pest Control is northeast Georgia's first choice for pest, termite, and lawn services.