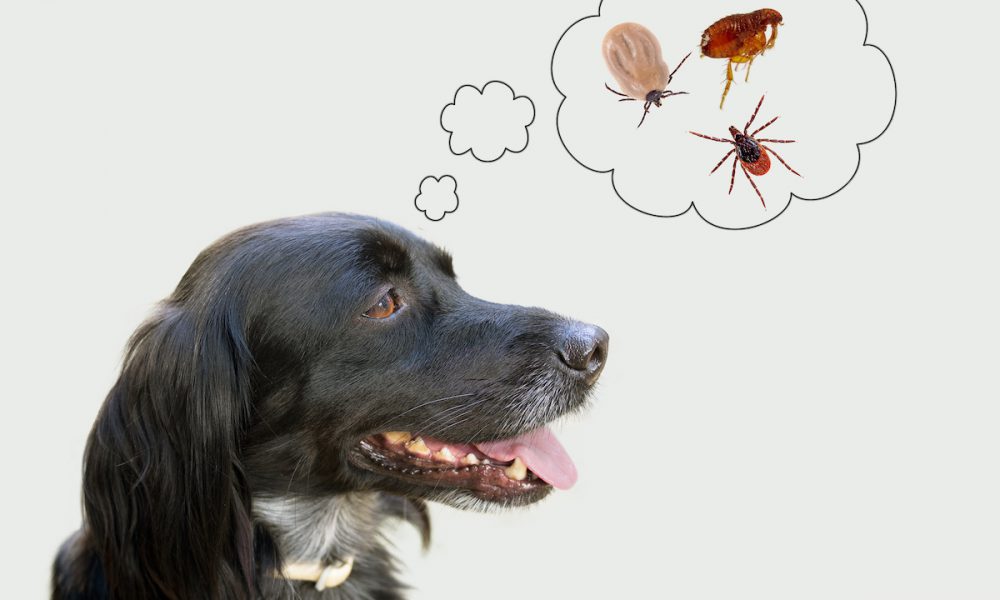 Fleas and ticks are both tiny and like to bite or make life uncomfortable for humans and animals. Do you know the difference between the two? Read more to find out about both and stay safe from their bites and transmitted diseases.
Three Things They Share
The three things that fleas and ticks share are:
They bite, suck blood, and are pests to both humans and animals
Both transmit diseases
Both create health issues for humans and animals
What is a Flea?
Small and wingless, fleas are parasites that survive by ingesting the blood of warm-blooded hosts like cats, dogs, and humans. However, it is important to know about these pesky creatures and how to avoid an infestation of your family, pet, and potentially your home. Fleas are supremely well designed to survive.
A flea's entire body is designed to maximize eater—the head is surrounded by sharp spikes, and mouths are adept at piercing through a host's skin and sucking out blood. Fleas are 1/8 of an inch in size or smaller. Life can be miserable for any human, cat, or dog that has fleas.
Signs of Fleas
Because of the tiny size of fleas, it can be a challenge to know if your pet has them. If you spot your cat or dog scratching and suspect fleas, use a very fine-toothed comb through your pet's fur, checking for small brown shapes moving about. Examine the ears and tail of your cat or dog carefully for signs of fleas.
In addition to looking for live fleas, keep an eye out for what's called "flea dirt"—the fecal matter that fleas deposit upon hosts which looks like tiny black specks on your pet's skin and fur. When moistened on a tissue, flea dirt will turn the towel red, since it is primarily composed of ingested blood.
Fleas create an uncomfortable, itchy situation for your pets. In some cases, fleas can also lead to more dangerous problems and diseases.
What is a Tick?
The majority of tick bites are harmless and don't need medical treatment. Deer, wood and some other ticks can carry harmful germs that cause diseases like Rocky Mountain spotted fever and Lyme disease. The deer tick is tiny, no larger than a pencil point, and can be difficult to see or find. Other ticks are larger and easier to find on the skin.
What Are the Signs of Tick-Related Diseases?
Watch out for:
A ringed bull's-eye red rash with a red bump (Lyme disease)
A series of red dots showing up on the ankles and wrists (Rocky Mountain spotted fever)
Flu-like symptoms such as fever, headache, vomiting, tiredness, and muscle and joint aches
What are the Similarities?
Fleas and ticks can carry and transmit diseases and cause significant health issues for humans and animals. Fleas can transmit tapeworms. Ticks carry and transmit Lyme disease, and Rocky Mountain spotted fever.
Contact Us
Choose Proactive Pest Control for professional, comprehensive, guaranteed pest, and lawn management. The pros at Proactive will work diligently to gain your trust, confidence, and your total satisfaction. CALL US TODAY at 770-800-PEST to schedule a free, no-obligation inspection and evaluation for your home or business. Or, contact us for a FREE consultation. Let us show you why Proactive Pest Control is northeast Georgia's first choice for pest, termite, and lawn services.