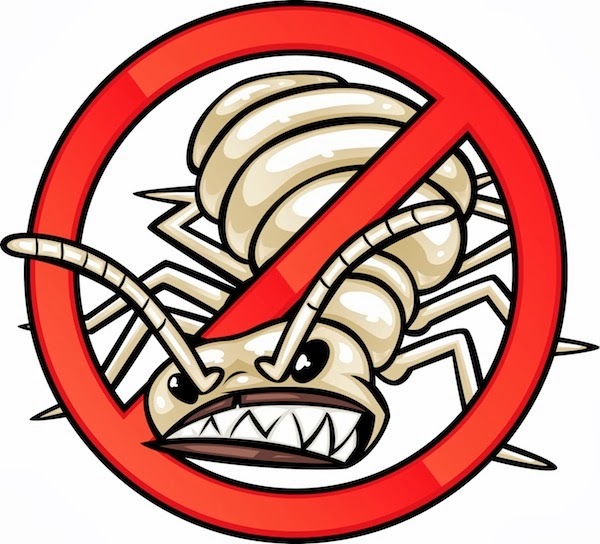 I would like to start out by saying that the title for this blog may not be the best title, as there are not really any ways to completely prevent getting termites, but rather ways to reduce the amount of conducive conditions around your home to minimize the chances that you will get termites and termite damage.
The most common and effective step you can take is to complete a termite treatment on your home. There are a few different ways to do termite treatments. We recommend doing a liquid / bait combination treatment. Read our blog article that outlines the various types of termite treatments and helps you decide which is best for your home.
Periodically monitor your home's siding, foundations, door frames, sheet rock, window frames, and any other visible areas. Cracks as small as 1/32 of an inch can be all the invitation termites need to make your house their home.  Read our blog article on: How to check your home for termites
Look for inadequate ground clearance between the earth surrounding your home and the siding. Too small a distance could result in a termite infestation, and any wood-to-ground contact provides an easy meal for termites. This applies to the siding on your home, as well as wooden decks, fences, lattice work, etc.
Correct moisture conditions that exist in and around your home. Moisture issues are a major conducive condition for getting termites. If you have an area of your home that has moisture damage, but does not yet have termites, it is probably just a matter of time before you have termites as well.
 Try to keep your stack or pile of firewood as far away from your home as possible. Do not keep it stacked up against the house. If you do have to keep it near the house, keep it elevated and stacked off of the ground.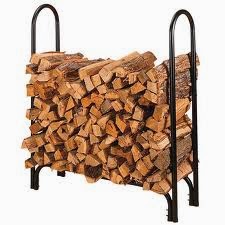 Keep leftover lumber / building materials away from your home. If you have to keep it near your home, try to keep it elevated and stacked above the ground.
When planning landscape projects around your home, try to avoid using landscape timbers and railroad ties. There have been many instances in which railroad ties have already been infested with termites upon being purchased by the homeowner. If you do use landscape timbers and / or railroad ties, do not allow them to come in contact with your house. If you are planning on using mulch, you might want to take a look at rubber mulch instead. Rubber mulch is more expensive upfront, but it lasts longer, looks better, holds its color longer, and does not attract termites.