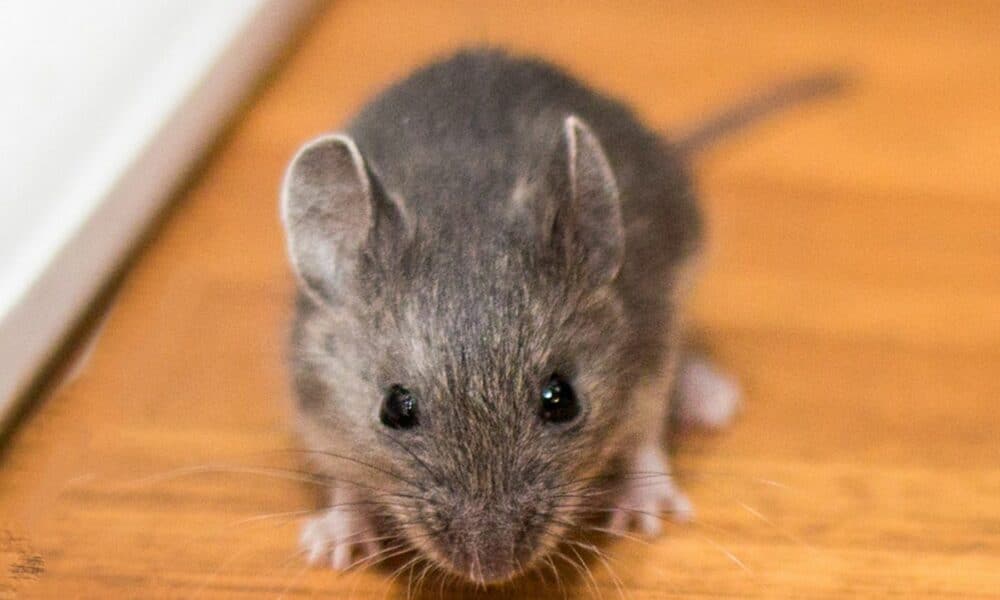 What You Should Know About Wintertime Pests
Winter is upon us in Georgia, and the wintertime pests are looking for a warm place to settle down. Undoubtedly, our homes are warmer on the inside. The pests know that and don't mind if they do, move in.
In this article, you will find a list of the top insects ready to share your home with you for the season.
Georgian Pests
These may all be familiar to you, but you may not have known how much they love to come in for the winter weather.

Insects
Ants are for every month of the year. When people do not go outside as much, they have to forage for food elsewhere. No babies in strollers dropping cereal on the afternoon walk mean ants go in. Picnics may cancel because it is just too cold, so the ants go in. One by one, they march into your home to find food and warmth.
Stink Bugs are not the most aggressive or dangerous insects by any measure. However, stink bugs can be a frustrating infestation all the same. Do you wonder what to do about the putrid scent if you squish them? Well, good news, they're harmless. So you can simply shoo them outside without squishing them and releasing the stink.
Ticks are another pest in Georgia that is more active in the winter. Moving plants inside during the winter can bring them right inside. Be sure to check plants before you bring them inside. And if your pet has been outside for some time, check them too.
Spiders will try to make their way into your home in hopes of staying warm. To help keep them out, clean any cobwebs you find and eliminate unnecessary dark spaces where spiders like to hide.
Kudzu Bugs are strange little oblong bugs that can often find their way inside during the winter. And although they are small, they can become a massive problem. Once in, kudzu bugs lay their eggs on vinyl, brick, or other surfaces and end up in an infestation.
Lawn Grubs come out in a big way in the winter months. They will eat through your lawn and the root system, leaving you will large spots of dying grass.

Rodents
Mice and rats are common to find in homes in wintertime. They also just want to get in and get warm. However, their droppings spread disease, and they are downright difficult to get rid of. Rodents must be dealt with immediately when you see them in the home. So, if you find chewed wires, locate droppings, or hear scurry and scratch noises, call a professional for help riding your home of the pests.
Keeping Your Family Safe From Wintertime Pests
Insects and rodents don't really seem like they can do a whole lot to be dangerous to your family. But remember, insects and rodents don't come in one at a time. By the time you see one of these ordinarily nocturnal pests, you have a full infestation going on right there in your home. They have come in, settled down, built their nests, and invited all their friends. Prevention is the only way to make sure that does not happen.
So when the winter months are approaching, it is good to have a pest control company like Proactive Pest Control to service the whole lawn and home. To keep your home and family safe, we will take the following measures.
Treat the yard for fleas, ticks, grubs, and other pesky insects. Putting up a barrier around your home will be the first line of defense.

The exterior of the home will receive treatment. The technician will check for insect activity and entry points to the house.

Suggesting entry point sealing is another service pest control should provide.

Checking the home's interior for insects, rodents, and dropping is the next step to complete protection for you and your family.

Finally, our helpful technicians will check the attic and crawl space for signs of rodent nests. If found, removal can begin then and there.
What's more, our service technicians will safely treat your home and lawn for children and pets. Now that is full home protection, and you can count on us.
Count on Proactive Pest Control to Keep Wintertime Pests in Georgia Out.
Should you meet up with any of these wintertime guests, do not panic. Simply give Proactive a call to come out and assess the situation and treat the problem.
You can count on the technicians' friendly experience at Proactive Pest Control to keep you home safe in the Georgian wintertime.