Bogart, GA's Top Pest Control Company
Bogart, Georgia has a sense of community where the residents "Believe in Bogart," And as the city reconstructs many parts of the downtown and grows with upgrades for the times, care for the home you live in has never been more prevalent than it is today.
But if you have to share your home with creepy crawlers and pests, you won't be concerned with the growth of the community as much as you are worried about getting the pests out!
Bogart, Georgia trusts Proactive Pest Control to keep pesky pests away for good. We are pleased to offer quality pest control for your home or place of business. As a family-owned and operated business, we know what it means to provide old-fashioned service with southern hospitality. Proactive Pest Control is the number one choice for the Bogart community's pest control.
The #1 Pest Control Plan for Your Home and Property
Bugs and insects are more than an annoyance. In addition to being just gross to have in your home, these pests can cause significant damage to the structure of your home. And they can be detrimental to your health and the health of your entire family, including your pets.
Proactive Pest Control is here for the folks of Bogart and all their pest control needs.
Our Comprehensive Pest Control Treatment Plans
Your home and family in Bogart deserve the protection that only Proactive Pest Control can provide. We are honored to be your choice for pest control in Bogart and the surrounding county. Our goal is to be the fast, friendly, and considerate professionals you want to welcome into your home. And we take that very seriously.
Here are some of our technicians' services for your home and family.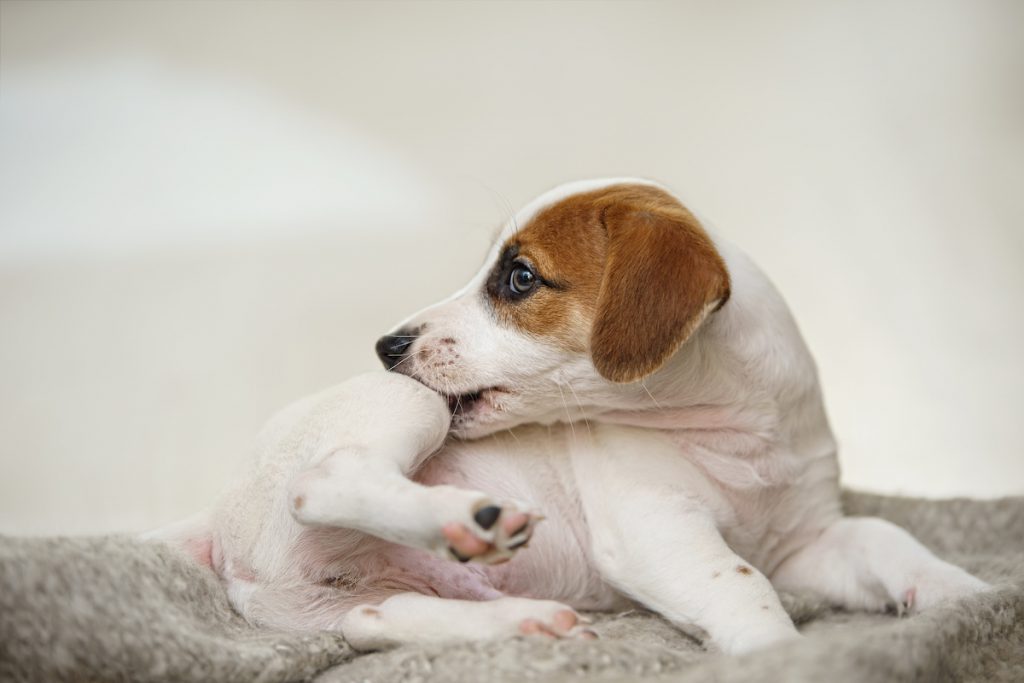 Flea and Tick Control
We have the most comprehensive flea and tick pest control in Bogart and the surrounding areas. You can trust the pest-free health of your pets and family to Proactive Pest Control.
As you know, fleas and ticks are annoying and painful for pets and humans alike. However, did you know they can carry parasites and diseases like Lyme Disease? You sure don't want that for your family.
That is why our technicians take flea and tick control very seriously. Your pest should be allowed to play outside in any case. So, please don't keep them inside.
Get Proactive Pest Control out to take care of protecting the home and call your vet for a prescribed monthly treatment plan.
Your pets will thank you!
Active Mosquito Reduction
You don't want those mosquitos to chase you and your family out of the backyard. Let Proactive's technicians spray the foliage all around your yard, killing the mosquitos right where they are. An intensive seven-month barrier treatment will protect your yard during the most active months.
We also offer a one-time intensive treatment for mosquitos. This plan provides treatment for a special event. It controls them for a short period to ensure your event goes off without a pest invasion.
Contact Proactive Pest Control today for effective mosquito reduction.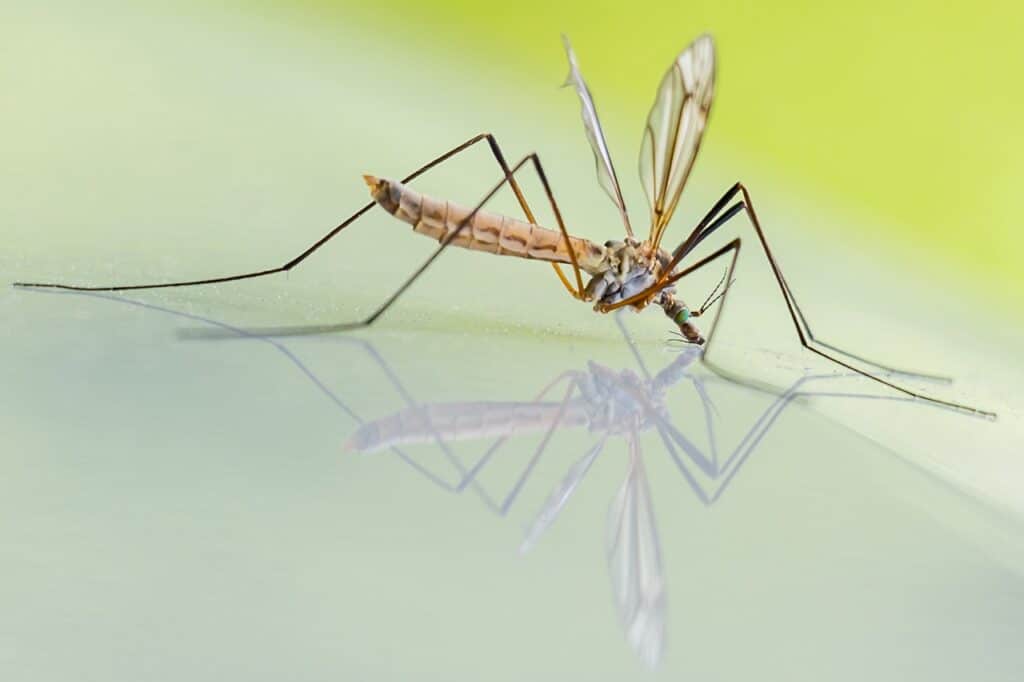 Termite Control and Treatment
Proactive offers highly rated termite control and treatment options for our Bogart clients. It takes a trained technician to identify termite hotspots, locate the termites and treat them before becoming an infestation. We will keep your home safe from the ravages of termite damage.
Our technicians will investigate, inspect, and create a plan for your termite control. With a combination of liquid and bait treatments, we will win the war against termites in Georgia.
So, if you need a termite inspection, treatment, or control, call on the friendly and qualified technicians at Proactive Pest Control.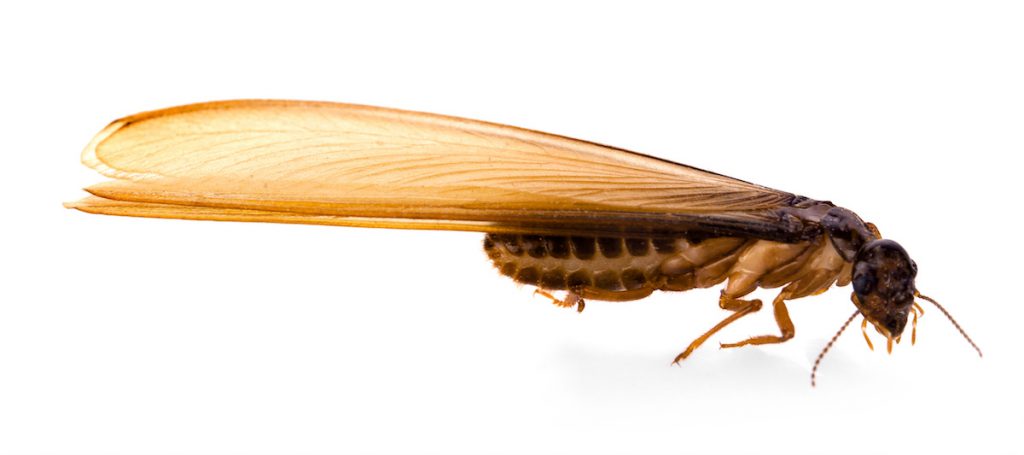 Crawl Space Encapsulation
Indoor air quality depends on a clean crawl space. Let us turn your dirty crawl space into a clean and accessible area and keep insects and rodents out of there. Our services to secure your space include the following.
Crawl Space Encapsulation
Dehumidifier Installation
Insulation Removal
Soda Blasting
Disinfecting
Sealing
Call the professionals right away if there is a family of rodents or a real mess in your crawl space.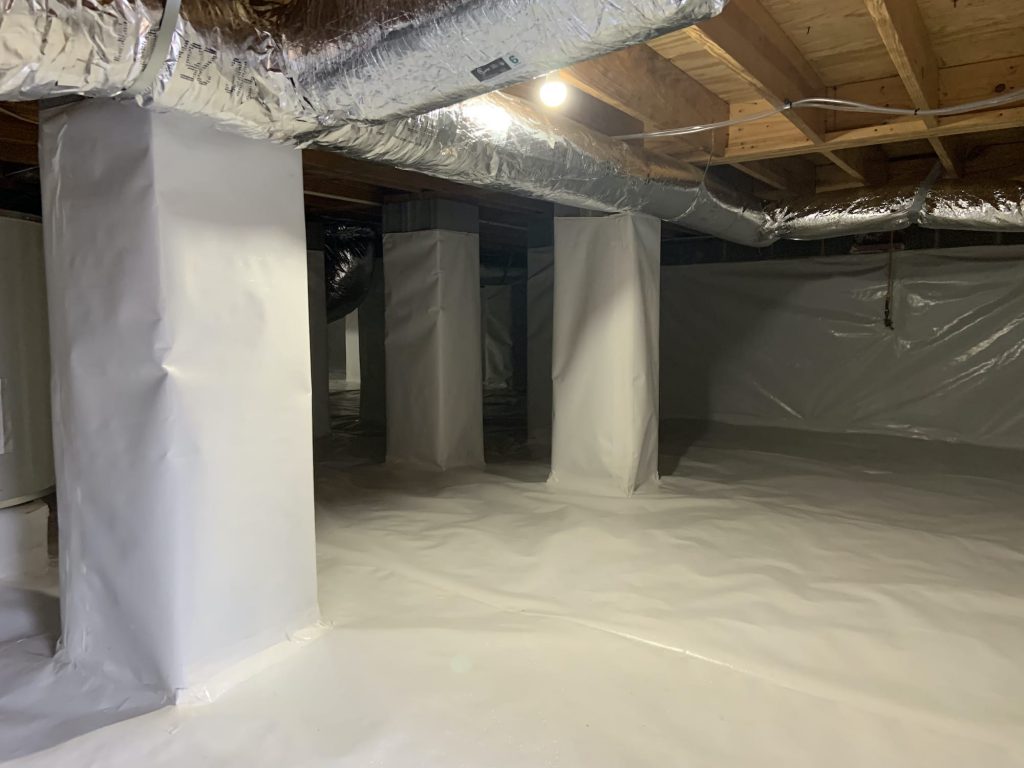 Proactive Pest Control in Bogart, GA
For Top-notch pest control service with a smile, all you need to do is contact our staff to get on the schedule. Our service plans include monthly treatment, service bi-monthly, or a visit every three months.
The level of protection your home or business requires can be determined with a free consultation. After all, each house is different, and so are the pest control needs. Contact Proactive to look at your home or business and recommend a protection plan that best suits your property.
At Proactive Pest Control, we want to put your family at ease by staying in control of the pest invasion.
If your home needs reliable pest control service, we would be happy to add you to the list of our Bogart customers. Allow our team of professionals to help you get rid of the bugs and critters.
Contact Proactive Pest Control for a free no-obligation consultation today.