Jefferson, Georgia's Choice for Pest Control
As the county seat of Jackson County, Jefferson is a 200-year-old city bursting with economic growth opportunities. As their city proclaims,
"It is a picturesque community set among the gently rolling hills in the Piedmont Region of Georgia. The landscape is still dotted with small farms and lakes. Jefferson, like many small towns in the south, has gradually made the transition from agriculture, to textiles, to a balance of commercial and industrial businesses."
However, growth in the number of pests invading your home or business is not what you want. That is why Jefferson trusts the expertise of the technicians at Proactive Pest Control for all their pest control needs. We offer quality pest management for your home or business in Jefferson and the surrounding areas.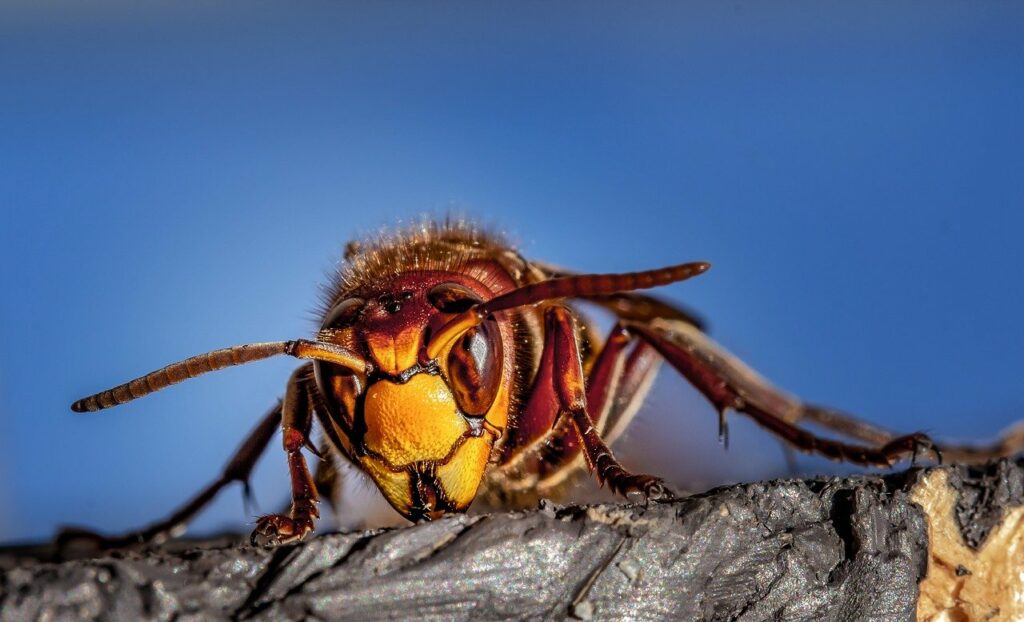 The truth is, there are bugs, mosquitos, rodents, and other critters everywhere in Georgia. And Jefferson's pest control is not something you want to try to regulate on your own. When you call the experts at Proactive Pest Control, we will get the bugs and critters out once and for all.
Proactive Pest Control is proud to be the choice for the Jefferson community's pest control and management. As a family-owned and operated business, we know what it means to provide old-fashioned service with southern hospitality.
The friendly staff at Proactive would love to add you to the list of our Jefferson customers. Our team of professionals will help you get rid of the pesky bugs and critters once and for all.
Proactive Keeps Pests Away From Your Jefferson Home
In Georgia, homes need exterior and interior pet management. What is outside will come in if not. And you really can't blame them. Bugs and rodents are just looking for a comfy place, some food, and water. However, Proactive Pest Control is ready and waiting to treat both the outside and inside of your home with quality products and expert application. We treat both areas to ensure a bug-free house. Here is what we can do for you in your Jefferson home.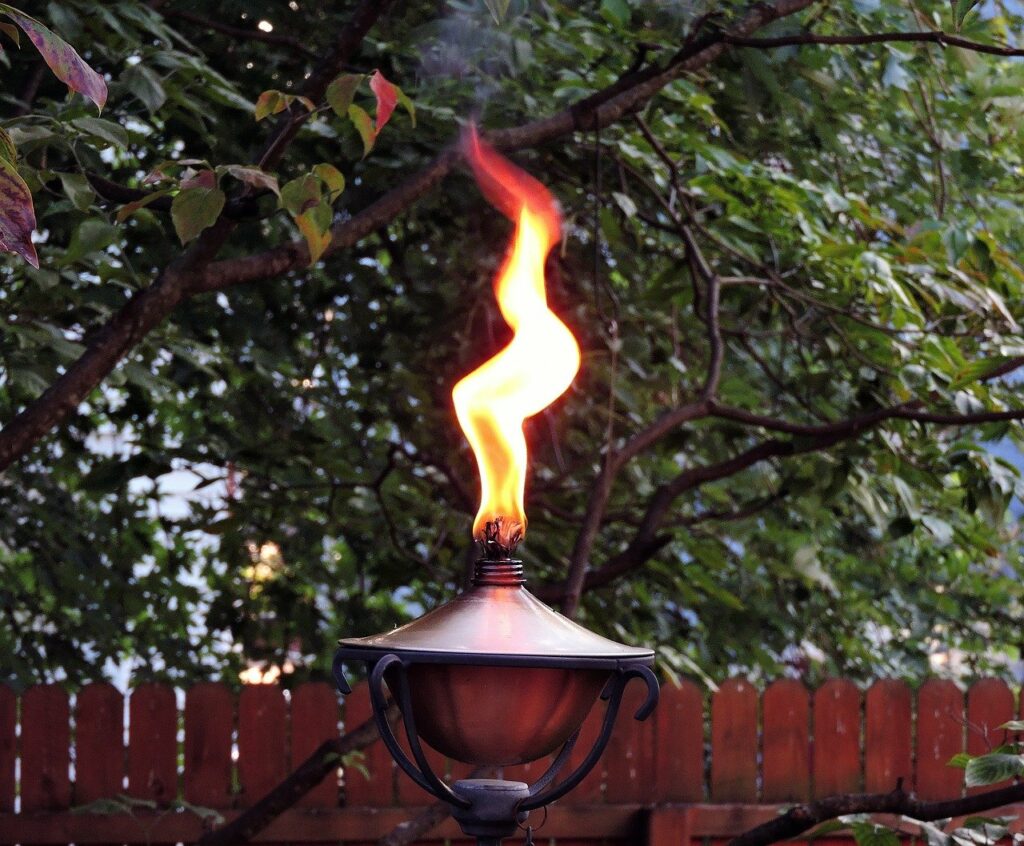 Treating the Perimeter
As you know, treating for pests outside of your home or business in Jefferson is essential to keeping the problems to a minimum. When our expert technicians arrive, they will perform the following pest control tasks.
First, they will examine the exterior of your home. The technician will be looking for entry points or holes and cracks in the walls, potential bug habitats, and ways to keep pests out.
Next, the technician will clue the homeowner into what we call pest "attractors." These are the things left outside that are perfect for inviting bugs and rodents right into the home.
Once the inspection is complete, they will treat the exterior and inform you of the insect and critters' potential entry points. Possibly the most crucial step is when they repair the entry points for you as well, leaving you pest and worry-free.
Proactive Pest Control will be sure you know the threats to your bug-free home, how they were getting in before treatment, and how you can prevent invasions after treatment.
Treating the Interior of the Home
Now that critters and pests will no longer be getting into your Jefferson place, your technician will treat the home on the inside, adding an additional layer of protection.
Our expert technician will treat attic and basement areas, inside the walls, and behind electrical outlets.
They will also conduct the same examination for foundation cracks, window and door seal breaches, and other critter points of entry.
Finally, the technician will inform the residents of any potential "attractors" that may be in the home, beckoning pests to come and nest inside.
Now you will be fully protected, thanks to the pros at Proactive Pest Control.
The Pest Control Service Plan in Jefferson, GA You Can Trust
At Proactive Pest Control, we want to put your family at ease by staying one step ahead of pest invasions. Our service plans include the following choices:
Once a month treatment.
Service on a bi-monthly basis.
A visit every three months.
It is up to you and the level of protection your home or business requires. Because if you have a home with considerable land, you will need rodent remediation and extensive pest control. If you have a home in the city or a high-rise condo, you will need something entirely different—no worries, in any case. We have you covered no matter where you live in Jefferson.
Contact Proactive to come to inspect your home or business and recommend a protection plan that best suits your needs.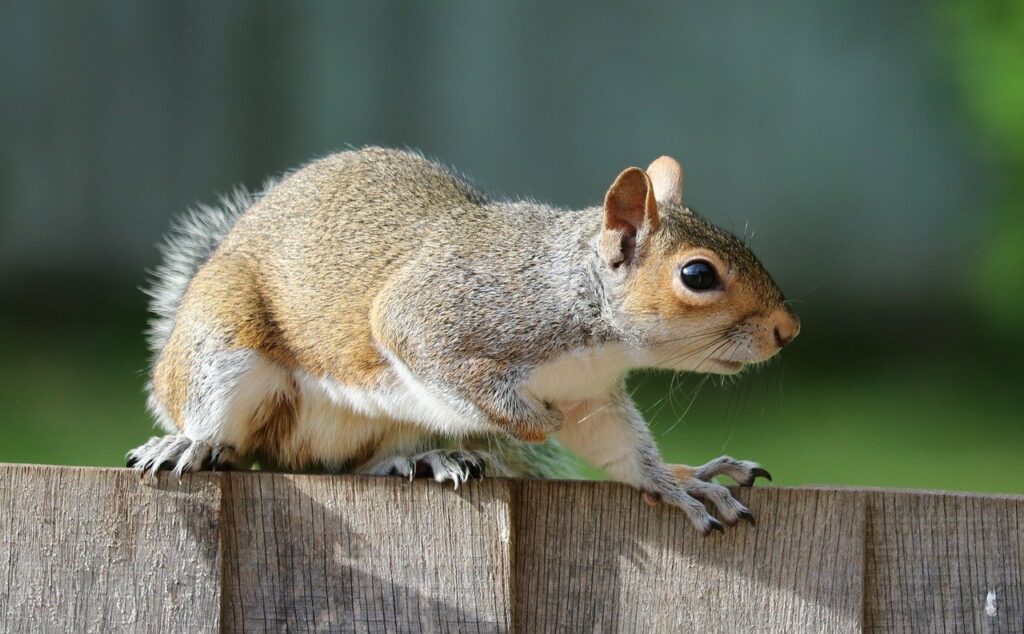 Proactive Appreciates Jefferson
Proactive Pest Control is thankful for the trust you have placed in our quality service and reliability. We want to be the fast, friendly, and considerate professionals you will welcome into your Jefferson home or business.
Proactive Pest Control is family-owned and operated and offers the experts you need to take control of pest control. If you're in Gwinnett, Barrow, Walton, Athens-Clarke, or surrounding areas, then you have found your new pest control company. You're just one phone call away from a free consultation.
Contact Proactive Pest Control for a free no-obligation consultation today.