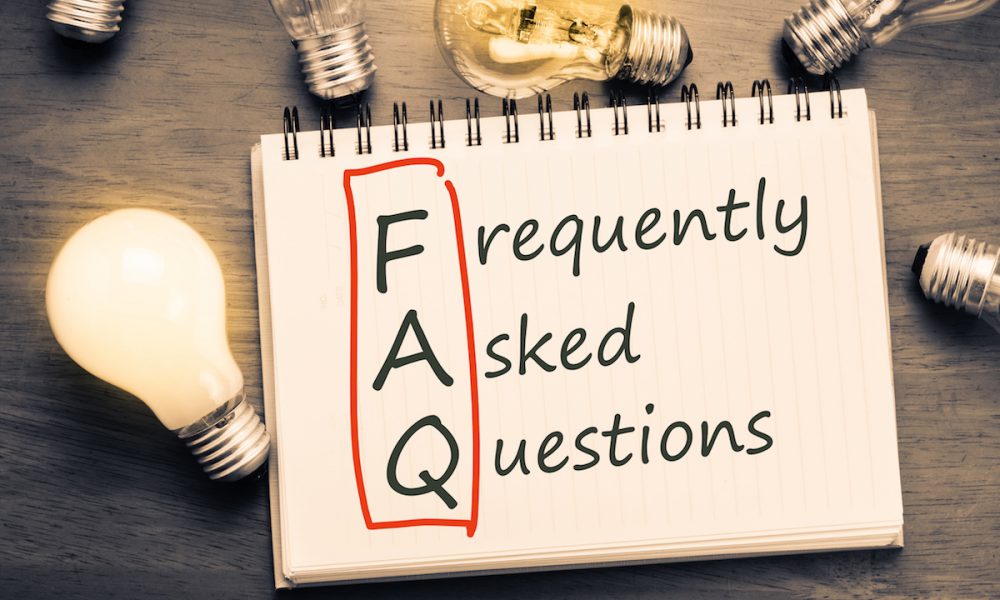 At Proactive Pest & Lawn Control, we get asked questions often about Pest, Termite and Lawn Care. In order to assist our clients, we have put together a Frequently Asked Questions (FAQ) to answer them for you all in one place.
Here are the answers that you are looking for:
Pest FAQ's
How often should I have my home treated?
Most of our customers have their homes treated on a quarterly basis, which is every three months. A majority of the professional products on the market last about three months, so applying them at three-month intervals is frequent enough to maintain a preventative barrier around the home. It's a proactive approach, rather than treating less frequently, and being reactive.
Do I need to treat the inside of my home?
We generally recommend that our customers let us treat both, the inside, as well as the outside of their home, on our initial visit. Treating both areas allows us to do a good clean out of insects that may already be established, and helps us establish a protective barrier. On subsequent visits, we recommend outside only treatments, unless there is a specific need or problem on the inside of the home. A majority of insects come in from the surrounding outside perimeter, so maintaining a good, solid outside treatment should keep problems controlled. We do not believe in putting unneeded, unnecessary chemicals inside of our customers' homes.
Do the products smell?
There are LOTS of different chemicals on the market. Most of the products that we use on a day to day basis are colorless, and odorless.
What kinds of products do you use?
We used a wide variety of products. The products, and types of products that we use are determined by factors such as the type of target pest, the location being treated, the time of year, and current and upcoming weather conditions. We use a combination of liquids, dusts, granular insecticides, granular baits, gel baits, etc.
Termite FAQ's
How do I know if I have termites?
With termites, you don't want to take any chances! The best thing to do is have a professional termite company perform an inspection for you.
I found something that might be a flying termite. How can I determine if it's a flying ant, or a flying termite?
Check out the picture on our termite page for a side-by-side comparison of the two. 
When do termites swarm?
In our area, termites usually have their first swarm around the start of March. There is usually another main swarm in the summer months.
Do termites eat wood?
Termites don't actually eat wood, but rather the cellulose, which is a component of the wood. Cellulose is a component of sheetrock as well, which means that sheetrock isn't safe either.
Contact Us
Choose Proactive Pest Control for professional, comprehensive, guaranteed pest and lawn management. The pros at Proactive will work diligently to gain your trust, confidence, and your total satisfaction. CALL US TODAY at 770-800-PEST to schedule a free, no obligation inspection and evaluation for your home or business. Or, contact us for a FREE consultation. Let us show you why Proactive Pest Control is northeast Georgia's first choice for pest, termite, and lawn services.